See a full Index of all of our Traditional Games and Board Game Selection HERE.
Detailed View of our Board Game Categories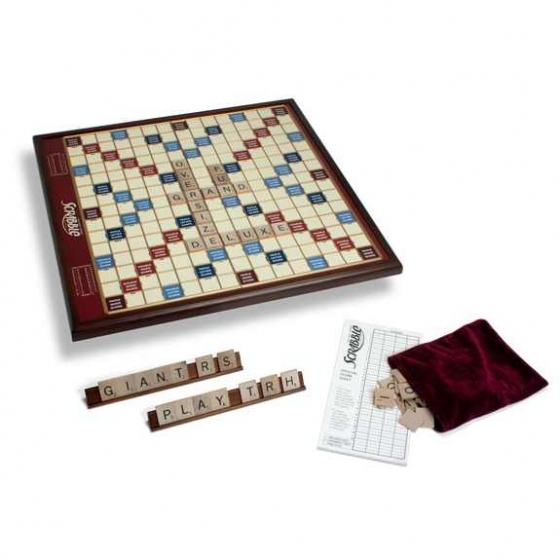 We have a large selection of classic board games, often in unique or deluxe versions. From Scrabble, Clue, Risk, Stratego, Monopoly and Parchisi, we have some of your old favorites, often in deluxe or collector options.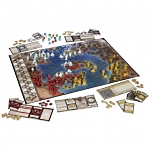 Many strategy board games let you simulate war, and we have a huge selection. Whether you want to re-live historic conflicts or create your own, there are games from a large variety of themes including past history, contemporary battles, or conflicts in a fantasy or science-fiction setting.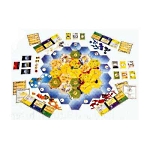 We specialize in many hard to find strategy games ranging from simple to complex. Some can be played in a short time, and others could take the entire afternoon. We have something for everyone.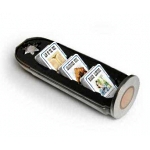 If you are looking for a less time intensive game, we have a number of fun games that are suitable for large groups or families. These games are often less rule intensive or time consuming than strategy games.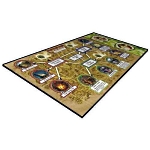 We have a huge selection of board games utilizing a variety of themes, be it from licensed content like Halo, Starcraft, Lord of the Rings or generic concepts like Zombie Survival, Lovecraftian Horror, and more.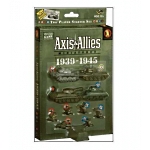 Our customizable board game section is where you will find games that you add on to over time. Some examples would be collectable miniature games like x-wing, star trek attack wing, pathfinder miniatures, dicemasters, or heroclix.